home | avr microcontroller & DIY electronics | toolbox | science club | tuxtalk | photos | e-cards | online-shop



Sanary, France


I really like Sanary. It is a small picturesque place in the south of France. Just the right place for a relaxing holiday!

Follow me down the stairs to the beautiful port of Sanary: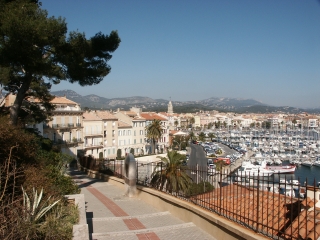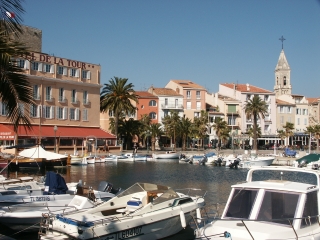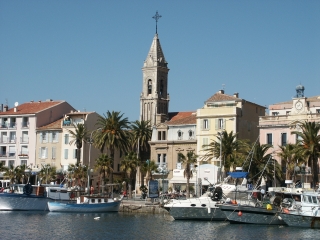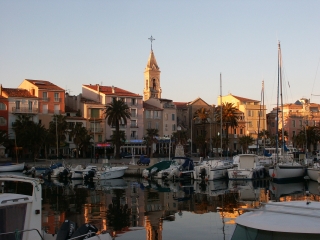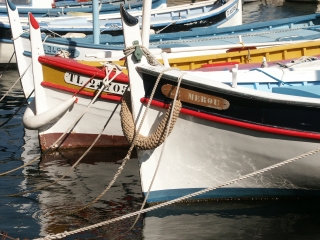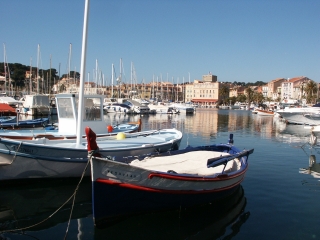 My favourite beach: Portisol Plage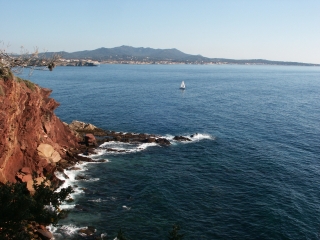 Outside Sanary direction Provence you find wineyards and mountains and from time to time a little castle like this one: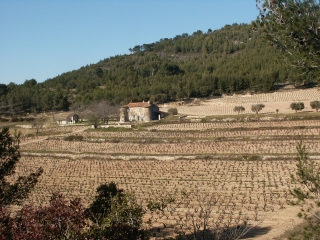 Six-Fours, right next to Sanary if you drive along the other direction. What a peaceful place to enjoy the day!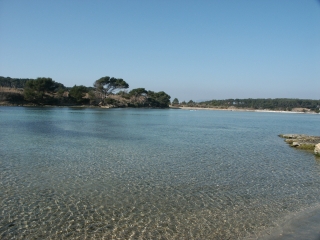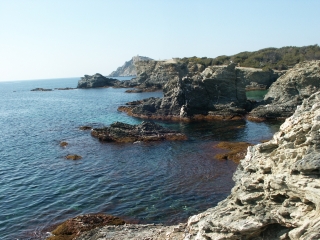 I really love the sea!!! :)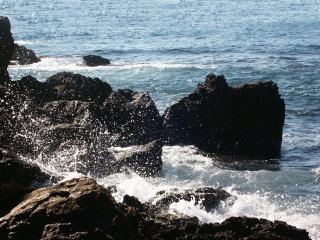 ---
Copyright © 2004-2023 Katja Socher, tuxgraphics.org