home | avr microcontroller & DIY electronics | toolbox | science club | tuxtalk | photos | e-cards | online-shop



New Brunswick 2018
This summer we explored New Brunswick a little bit on our journey to and from the Îles de la Madeleine.

Our first stop was the automobile museum in Edmunston.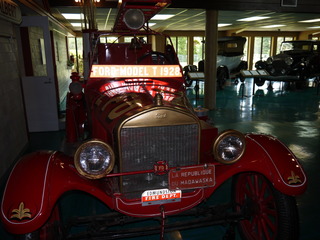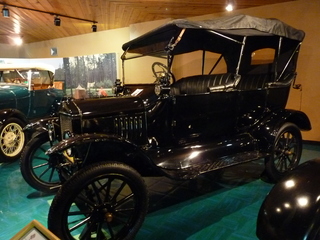 Then we visited the Botanical Garden before continuing our journey.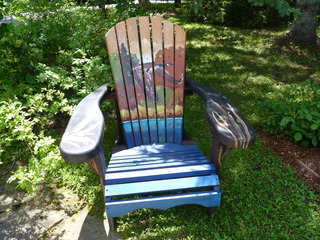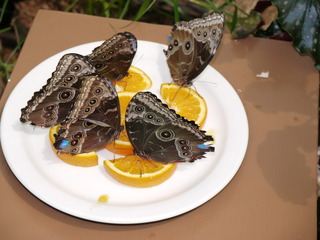 There is a lot of forest in New Brunswick.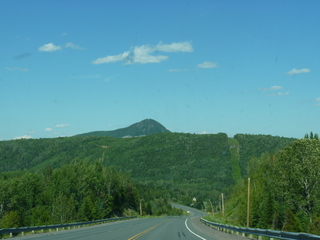 Water in sight!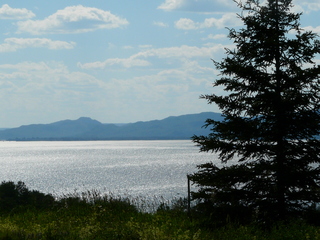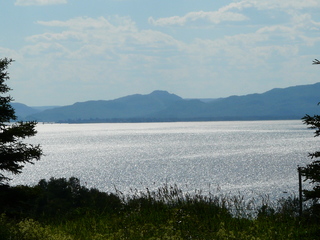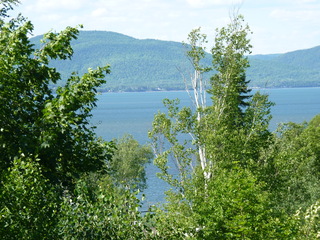 A cat welcomed us at our next stop in the Baie des Chaleurs.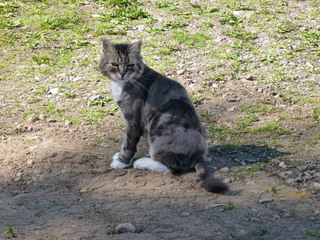 The view from here was magnificient. Two nights directly at the water.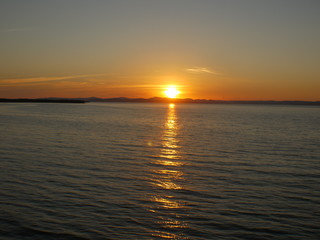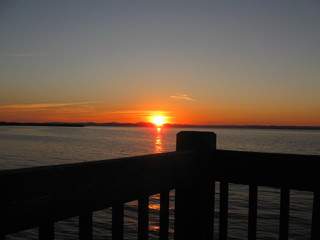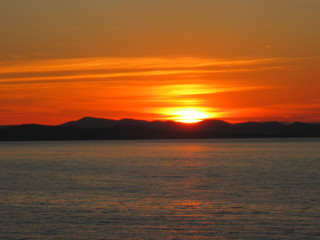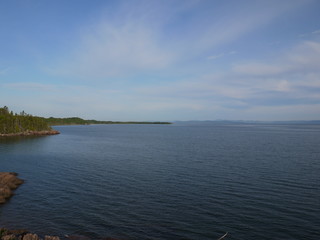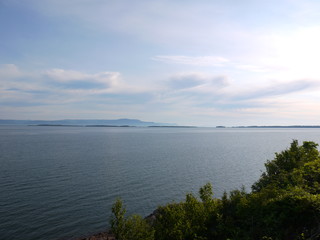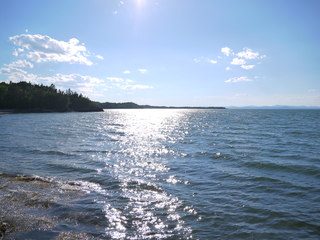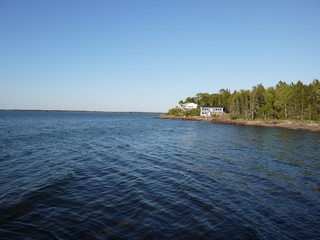 The beach was pebble and not sand but still it was fun to bath in the warm water.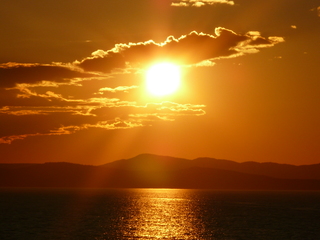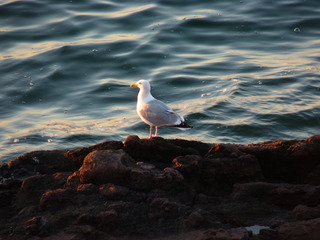 And we were on the road again. We took a short break in Bathurst where we ate the best ice cream that we could find in New Brunswick.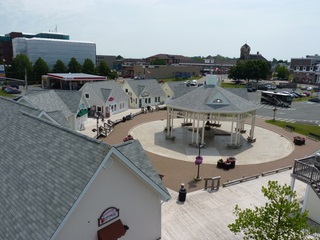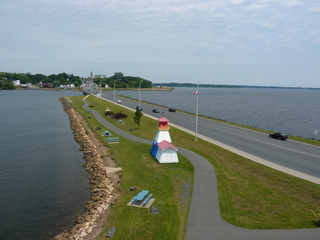 Our journey continued. We tried to get back close to the water again but that proved to be difficult. It's possible for sure but without signs we didn't know where to go. But soon we reached our next destination: Cap Pelé.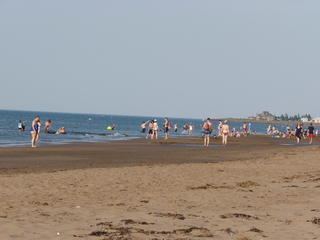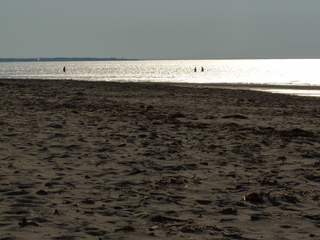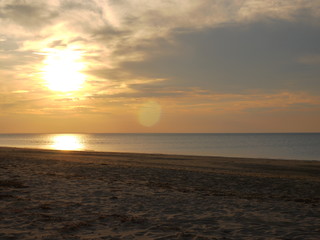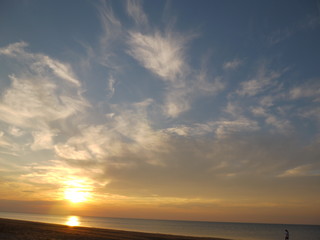 The next day we arrived on Prince Edward Island from where we took the ferry to spend a wonderful week on the Îles de la Madeleine. Then through P.E.I. again and our exploration of New Brunswick could continue. As we had to get up very early in the morning we decided to just go to the beach in Cap Pelé again before driving to our hotel in Moncton.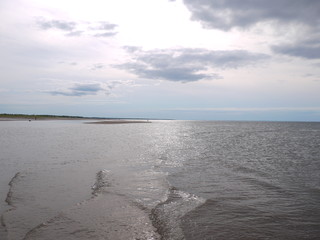 The next morning we shortly strolled through Moncton...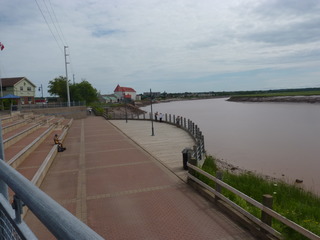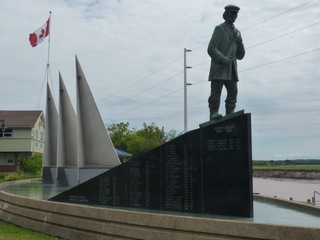 with a parked Lamborghini being a big attraction for our son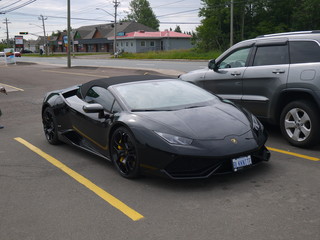 before slowly driving towards Fredericton.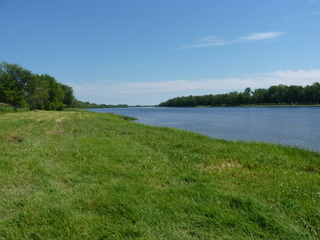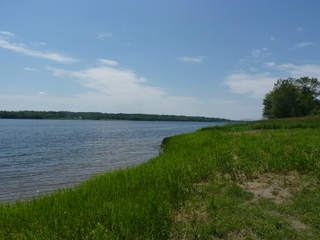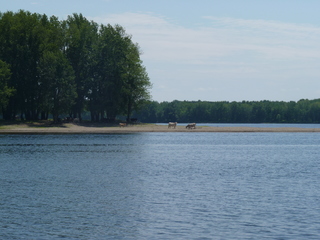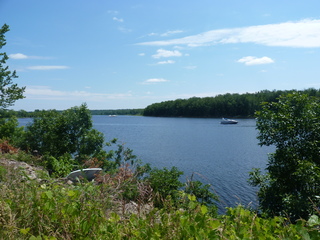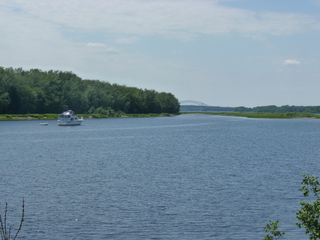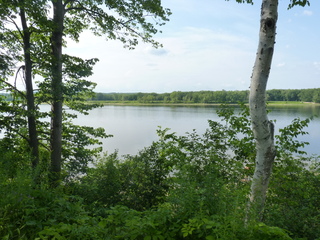 A bit outside of Fredericton we visited the King's Landing museum. It's a bit like Upper Canada Village only that you can learn more about the history of New Brunswick specifically. It's definitvely worth visiting!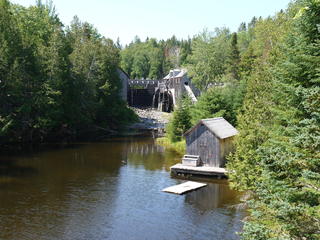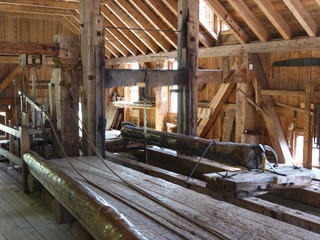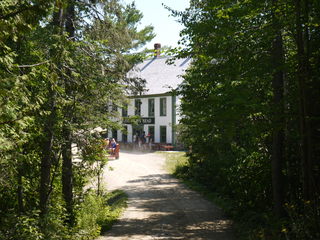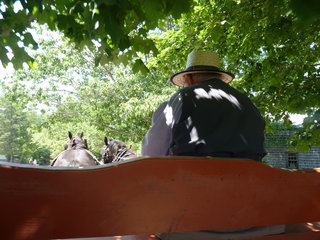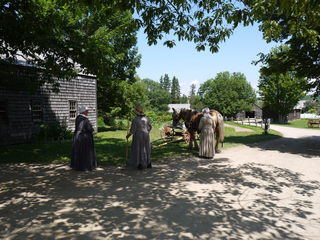 I really liked that they were growing and drying some medicinal herbs there as the people did in the olden times.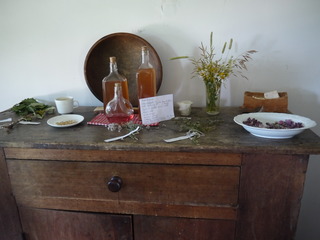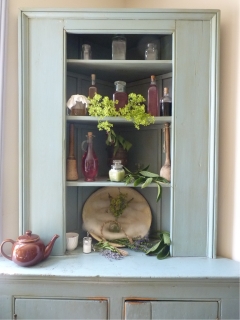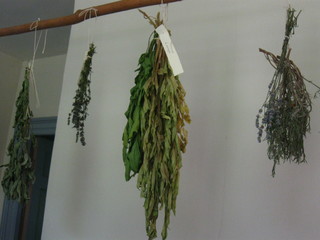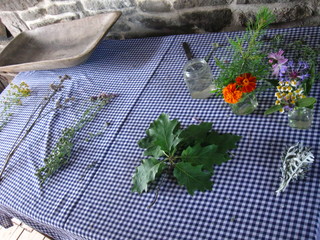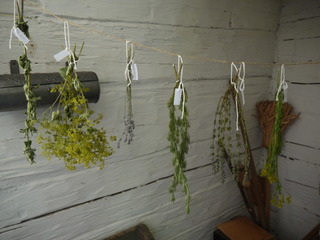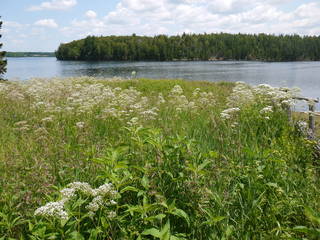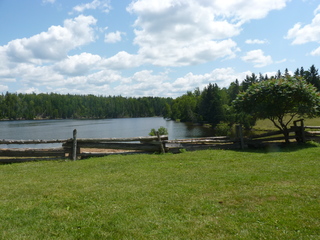 The general store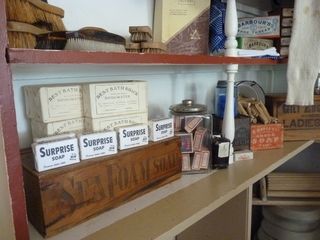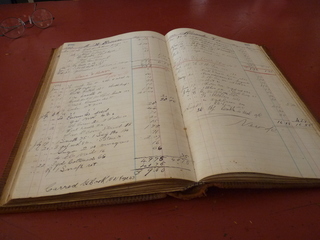 The school was another highlight. It was definitively a lot different from today.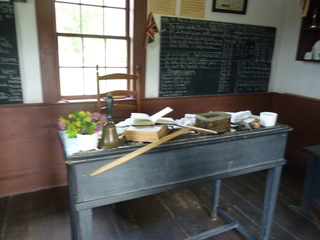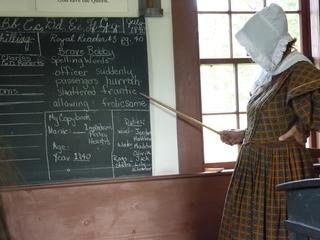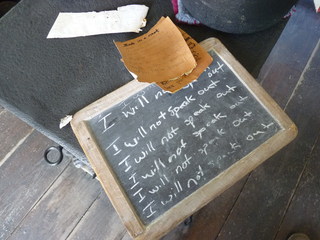 Having a go at milking a cow also was special!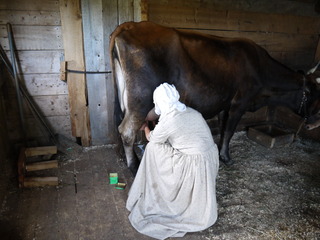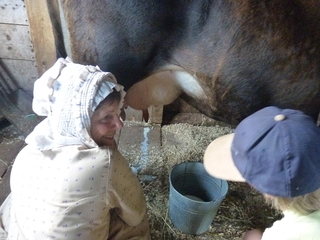 There were a lot more interesting things to discover and most of all it's really great that you can ask the people there all the questions that you have. They really know their stuff. And if you ask the same question to several people you learn even more. It really was a very enjoyable day. Highly recommended! :)

The next day we were on the road again driving to Edmunston, the last stop on our trip. We had lunch in a nice restaurant in Woodstock. And afterwards we saw an eagle: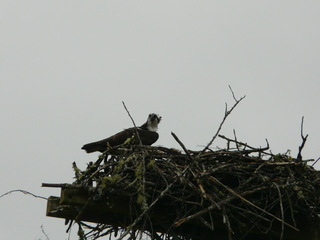 Before spending the rest of the day in the pool of our hotel we visited the potato museum in Florenceville. It's a nice little museum and we learnt some interesting facts about potatos.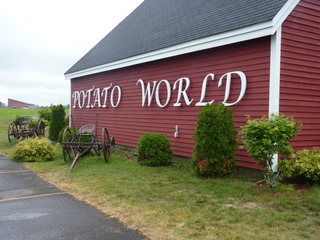 And there we were back on the road in Quebec on our way home.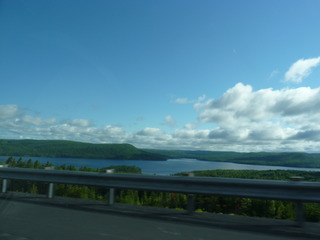 What a nice vacation!


---
Copyright © 2004-2023 Katja Socher, tuxgraphics.org