home | avr microcontroller & DIY electronics | toolbox | science club | tuxtalk | photos | e-cards | online-shop



Domburg and Oostkapelle, Netherlands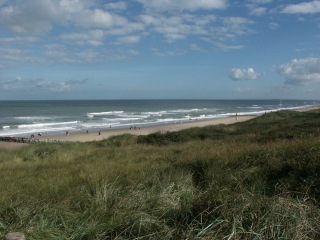 For many many years we went to the long sandy beach in Domburg and Oostkapelle at least once a year. Already my grandparents came here to enjoy the north sea, the waves, the sea breeze and the long sandy beach.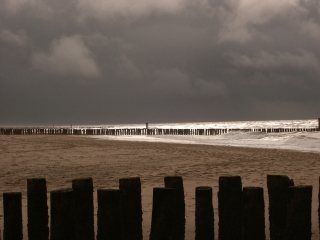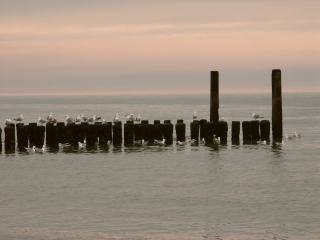 My granddad told me that during the first years that they came the tree trunks weren't there. But then one morning after a stormy night half the beach had disappeared. That's when the wood was put there to protect the beach!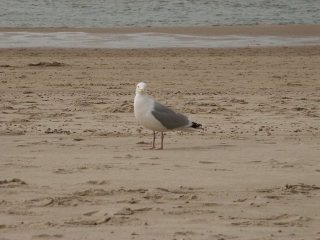 In the evening when most people sit in a restaurant enjoying their dinner the beach belongs to the birds. They flock together and chat about all the events of the day before they go to sleep.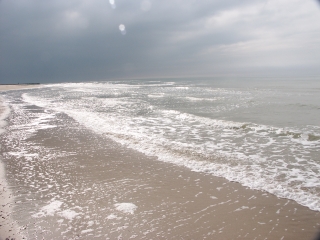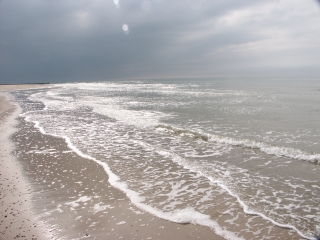 It's such a wonderful beach where you can walk and walk forever!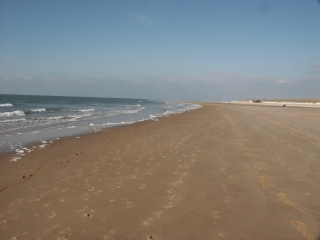 I love the beach in Domburg / Oostkapelle. I love the north sea. I love the wind and the waves. What can be more energizing than walking along the beach breathing the sea breeze, listening to the sound of the waves and watching the waves going in and out!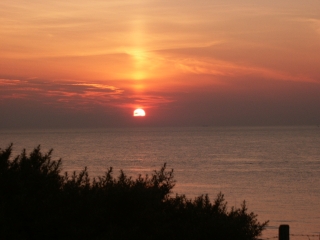 ---
Copyright © 2004-2023 Katja Socher, tuxgraphics.org